McLENNAN COUNTY
REPUBLICAN PARTY
Family • Freedom • Opportunity • Security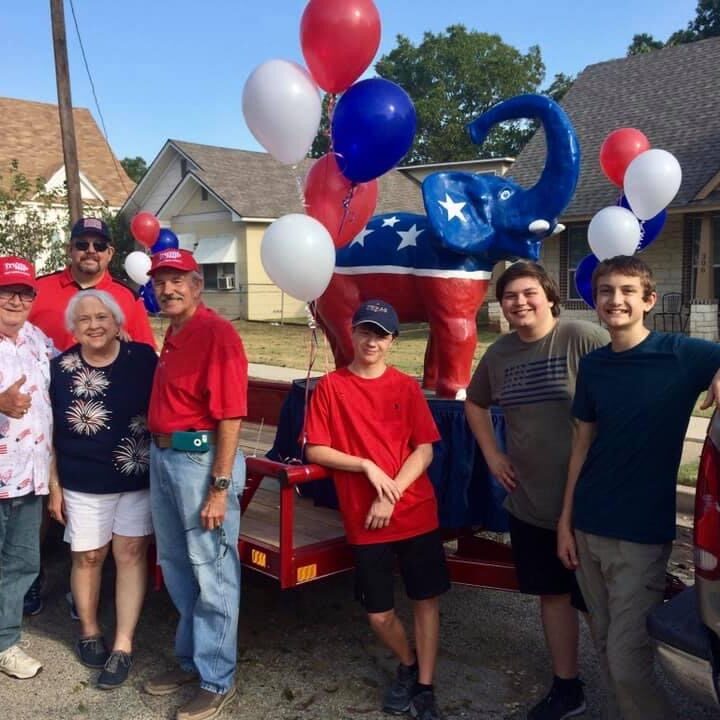 Why you should volunteer with your local Republican Party:
Help yourself and your neighbors participate in the election process
Become an active and contributing member of a campaign
Get to meet and know your elected officials
Initiate Party policy changes and work on bills in the legislature
Attend the many social events/parades/fairs that we have
Become an election worker or precinct chair
Join the fight to keep Texas RED!
Advance your own political beliefs by working on issues important to you
HELP PASS ON TO OUR CHILDREN A COUNTRY WORTH INHERITING!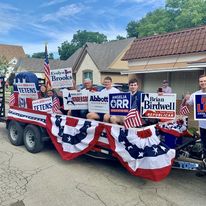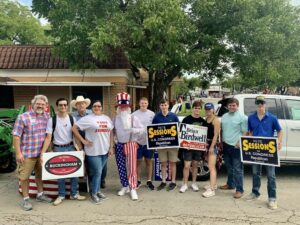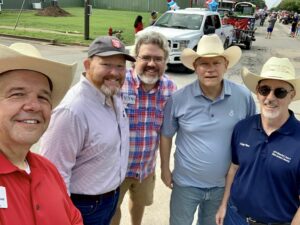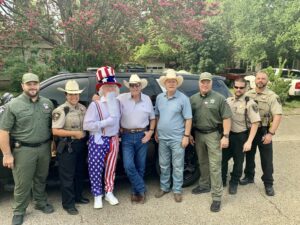 NOTICE
FILING BEGINS FOR PRECINCT CHAIRS ON SEPT 12, 2023!!
The first day to file an application to be a McLennan County Republican Party Precinct Chair is September 12, 2023.  Applications can be filed any time during the filing period of Tuesday, September 12, 2023 through Monday, December 11, 2023 at the Republican Party of McLennan County Headquarters, 539 N. Valley Mills Dr., Waco, TX  76710.  Office Hours are Tuesday – Friday, from 10am to 3pm.  We will also extend our office hours to include Saturday, September 16, 2023 from 11am to 2pm for people that can't  get to the Headquarters during regular office hours.
All Precinct Chair Candidates must complete the APPLICATION FOR A PLACE ON THE GENERAL PRIMARY BALLOT FOR A PRECINCT OR COUNTY CHAIR dated September, 2023.  You can find the form at this link:
'
These forms are also available at Republican HQ.  Please note that 
these forms must be notarized
.   We have a Notary available at Republican HQ to notarize your application at no charge to you.  E-mail applications are acceptable and can be sent to 
info@mclennanrepublicans.org
 during the filing period.  However, if you e-mail the application in, you must have it notarized prior to e-mailing it in.
'
Please contact Republican Headquarters if you have any questions or concerns about applying to be a Precinct Chair at info@mclennanrepublicans.org , or call 254-772-6955.
'
Republican Party of McLennan County
539 N. Valley Mills Dr.
Waco, TX 76710
Facebook: @McLennanRepublicans
Twitter: @McLennanRepub
Web: McLennanRepublicans.org
McLennan County Republican Clubs